A resident of the English city of Newton Abbot named Natalie Wright lost her cat Ozzy more than 13 years ago. It was a grief for the whole family. The cat suddenly disappeared from the house. And the woman had been looking for him for months. She posted ads about the missing cat wherever possible, including on social networks. But the cat was never found.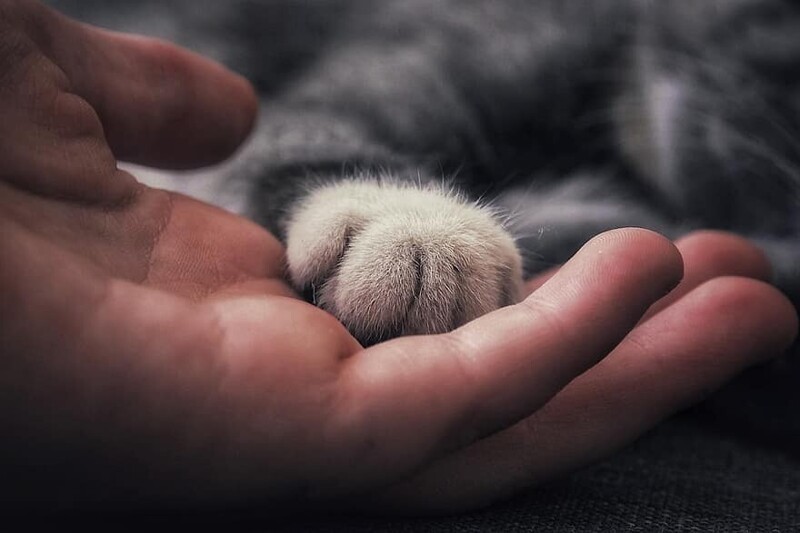 "We thought Ozzy was gone, or another family had taken him," the owner said. Recently, a photo of a cat appeared on Facebook in the group of the Hector's House animal rescue center. Employees reported that someone had seen him in one area, and asked users whose cat it was. Natalie accidentally stumbled upon these photos, and recognized something very familiar in them.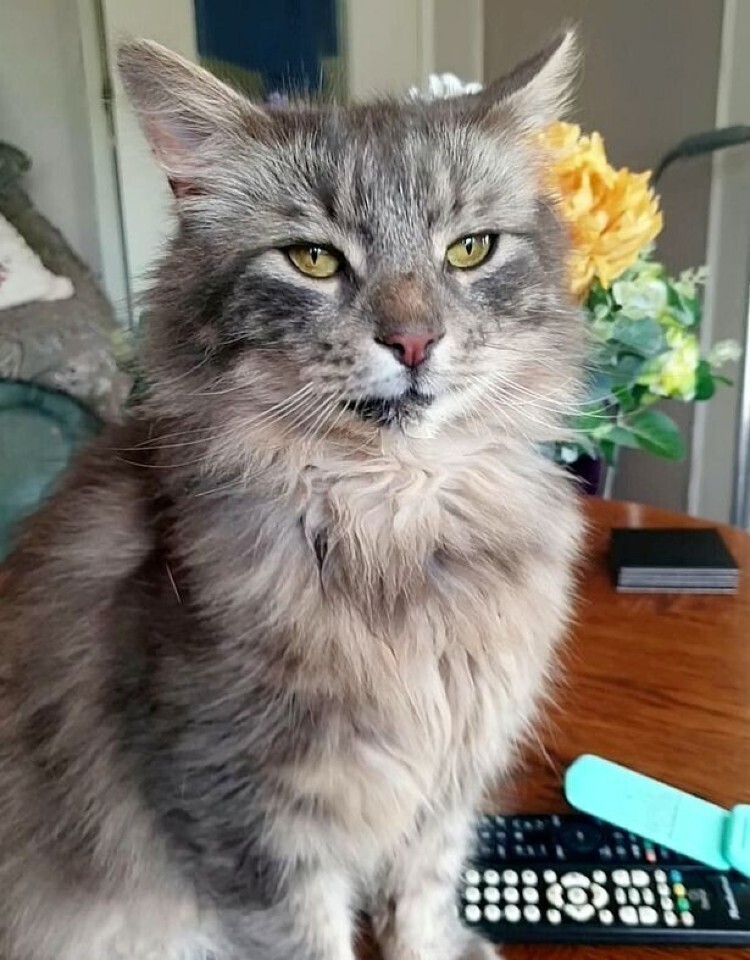 It turned out that the cat was found in a park a few kilometers from Natalie's house. The owner felt in her heart – this is her boy. She couldn't believe her eyes and everything that was happening. But she immediately wrote to the shelter, and took the cat the same day. She still doesn't believe what happened: "The fact that we found him after so many years is simply unthinkable. When we got home, he quickly got used to it. It feels like he never left," says Natalie.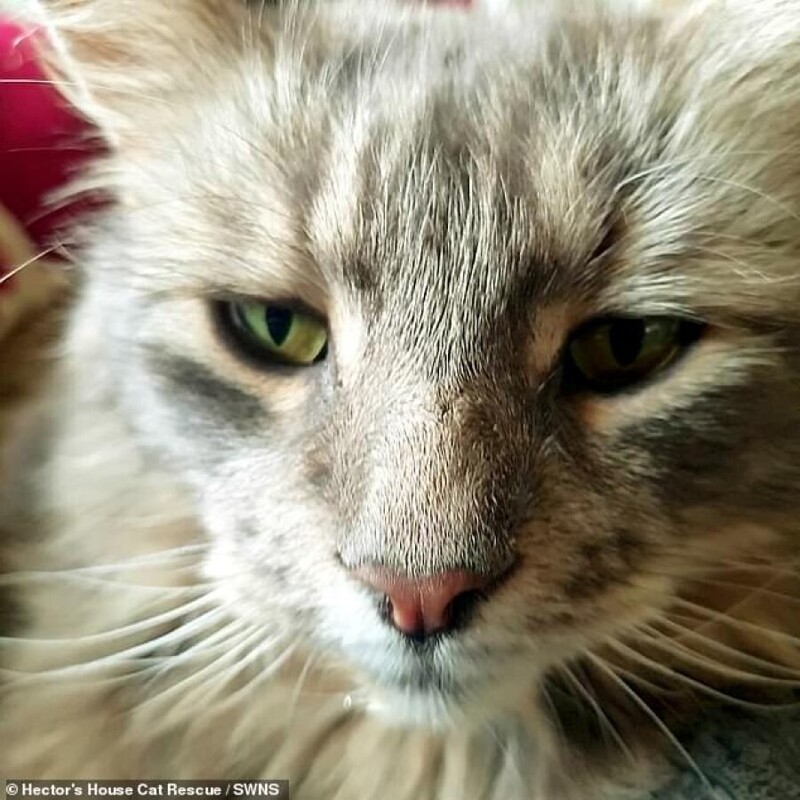 Ozzy remembered and sniffed the owners' other pets, a cat and a dog, with whom he had lived before. And also, on the first night at home, he went to sleep in his favorite place. The staff of the shelter and the owners will not forget this story. After all, this is an amazing rarity. Appreciate and take care of your fuzzies!