Since the age of 9, Eduardo has been rescuing street animals, and at the moment he has acquired a shelter for the animals of his dreams.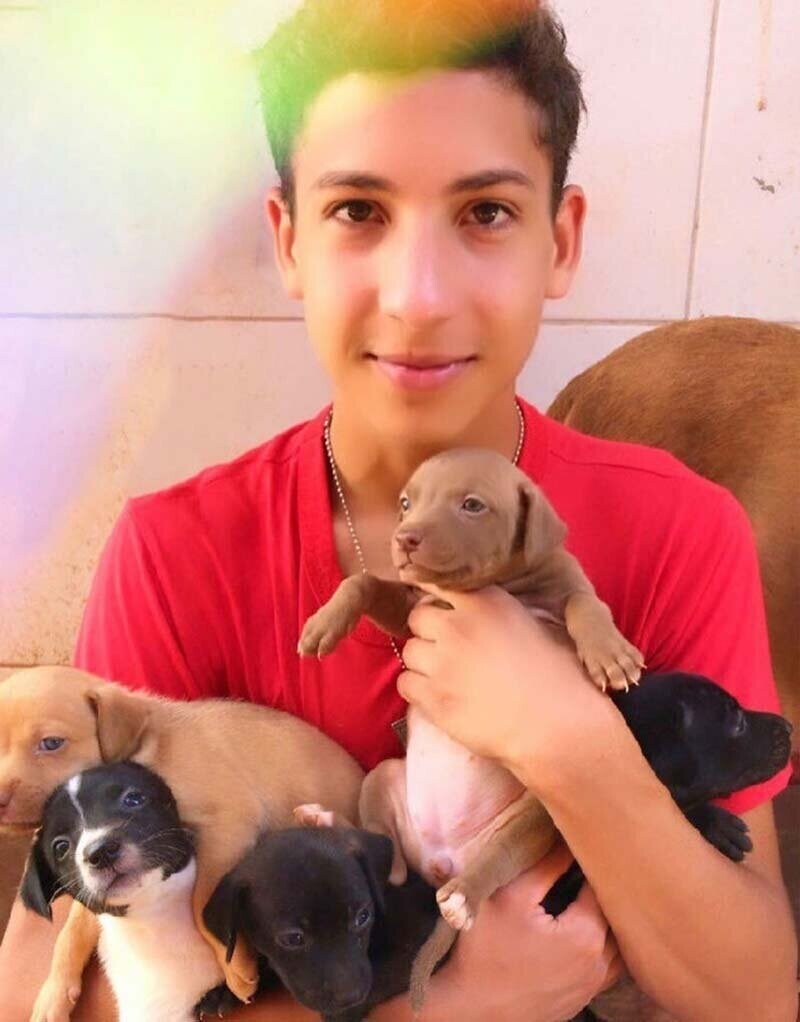 17-year-old Eduardo Caioado from Annapolis, Brazil, has always sought to help animals in need. He has been rescuing abandoned animals of his hometown since he was 9 years old, and about a month ago, with the support of his family, this young activist realized his dream and opened his own animal shelter called "EduPaçoca Institute".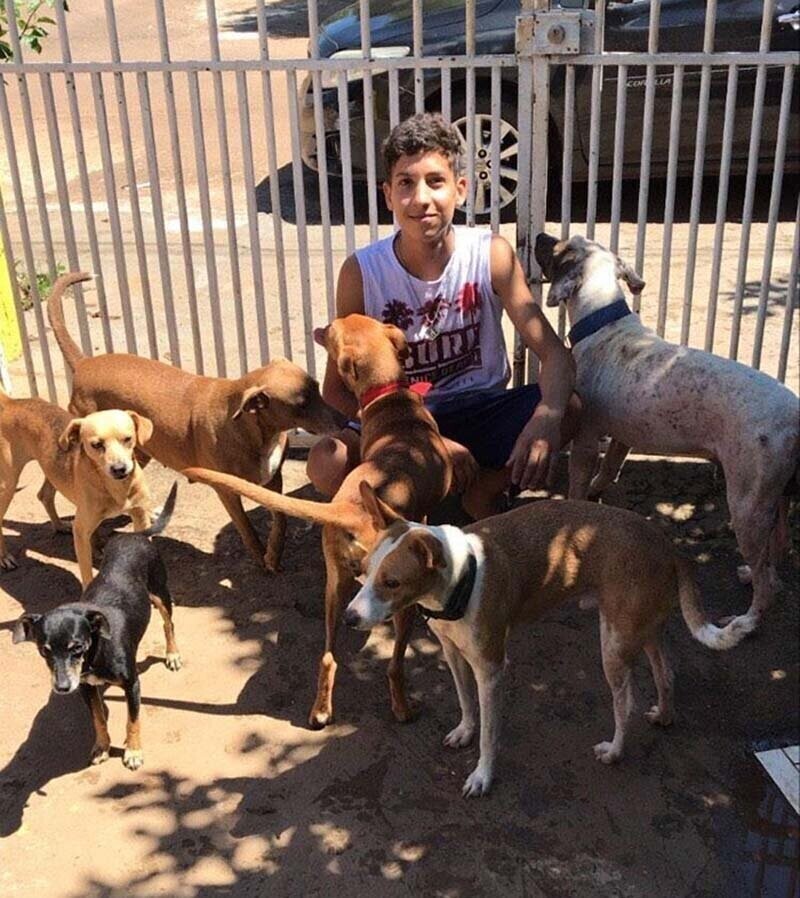 "I'm trying to make this world a better place. And I know that the miracle that people ask God for is to perform daily actions, whether it's feeding a stray dog or helping an elderly person write a few letters. This year I realized my big dream when I built my institution. I rented a house and I have sponsors who help me with expenses. I go there every day. Sometimes I hitchhike, sometimes I cycle 30 km, but I never complain because it has always been what I dreamed of. I don't want a warehouse with dogs, but I want them to have a house. I want them to know that even if they are not "adopted", they will stay with me until they grow old and die," says Eduardo.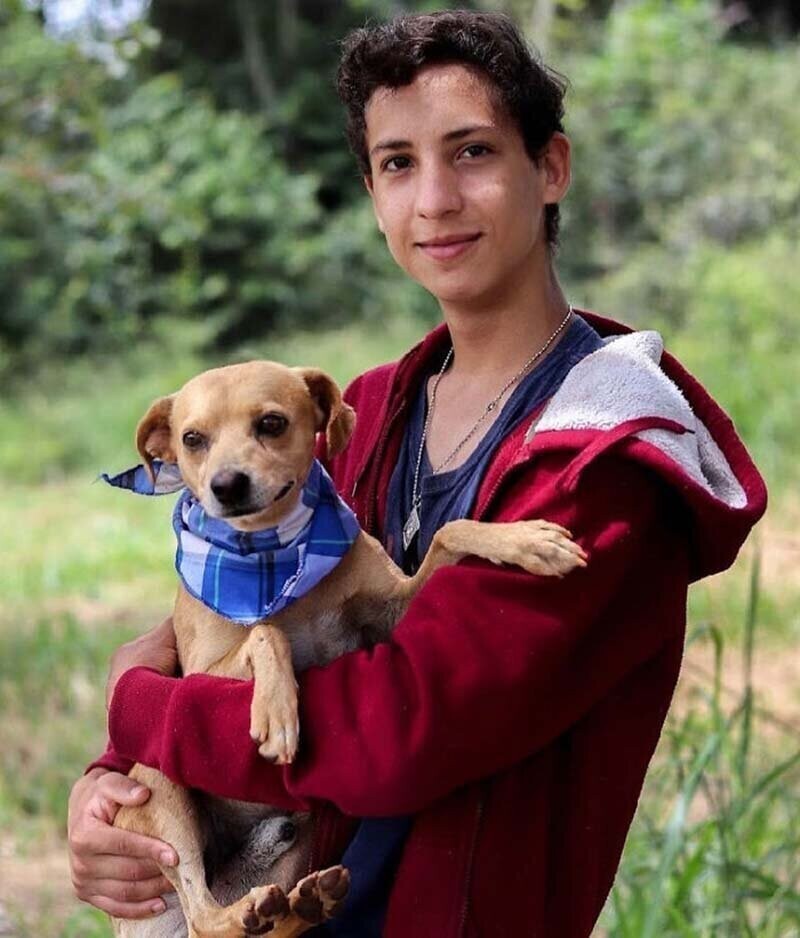 Eduardo notes that the idea of opening a shelter came to him in March last year.
"It's cold in the region where I live, and many stray dogs die from hypothermia. I collected blankets, built houses and fed them. A week later there were three of them, then more dogs appeared, and when I came to them again, there were already ten of them."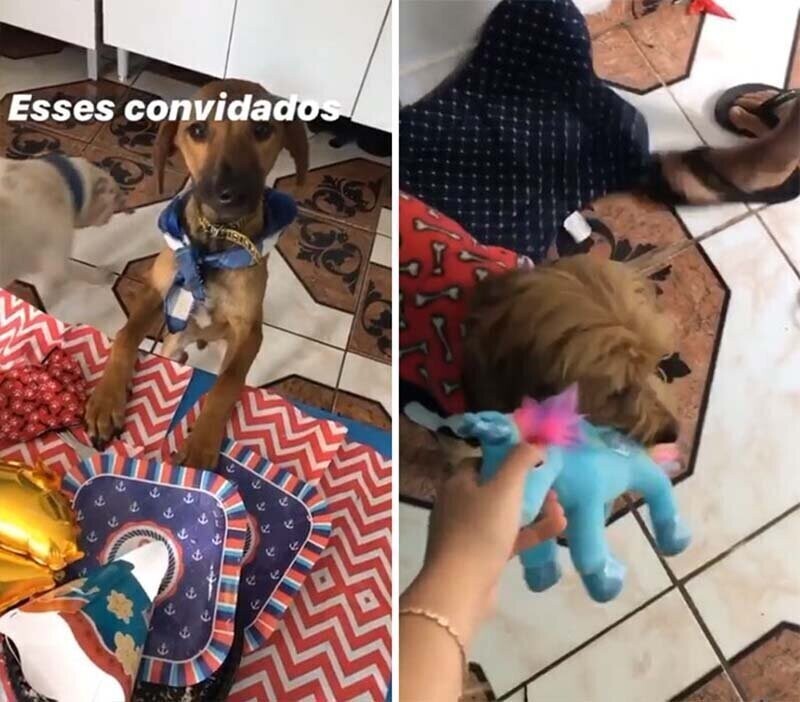 This temporary home for animals works as a kindergarten for recreation, where pets are already ready to be "adopted". At the same time, they receive the necessary attention, in addition, various events are arranged for them.
Today there are 22 dogs and 4 cats in the shelter, which were rescued by Eduardo.
Eduardo also helps injured animals and gives them permanent shelter in case no one ever picks them up.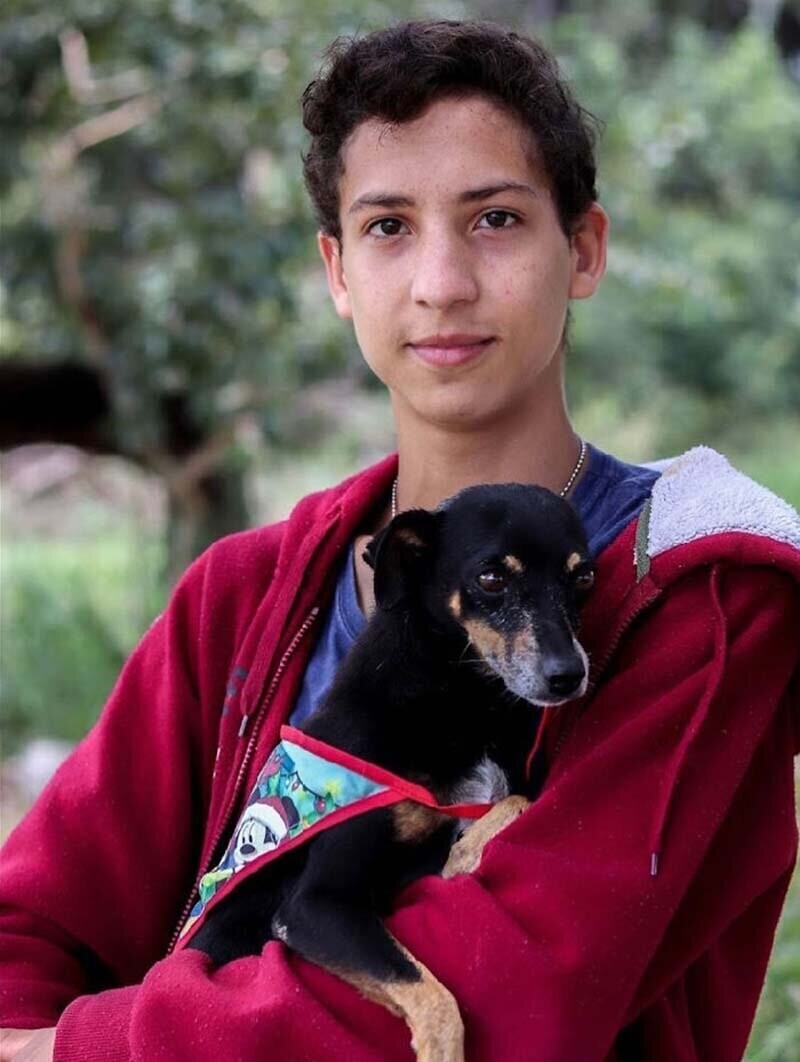 "To see their joy, development and return to life is an exciting sight."
"The biggest problem is choosing who to take and who to leave on the street. There's still not enough space, and I can't take them all," says Eduardo.