An elderly man from Colorado (USA) was drinking morning coffee, standing near his motorcycle shop, when he noticed a strange black dot on a rock.
It wasn't there before, so the American decided to look at it through binoculars.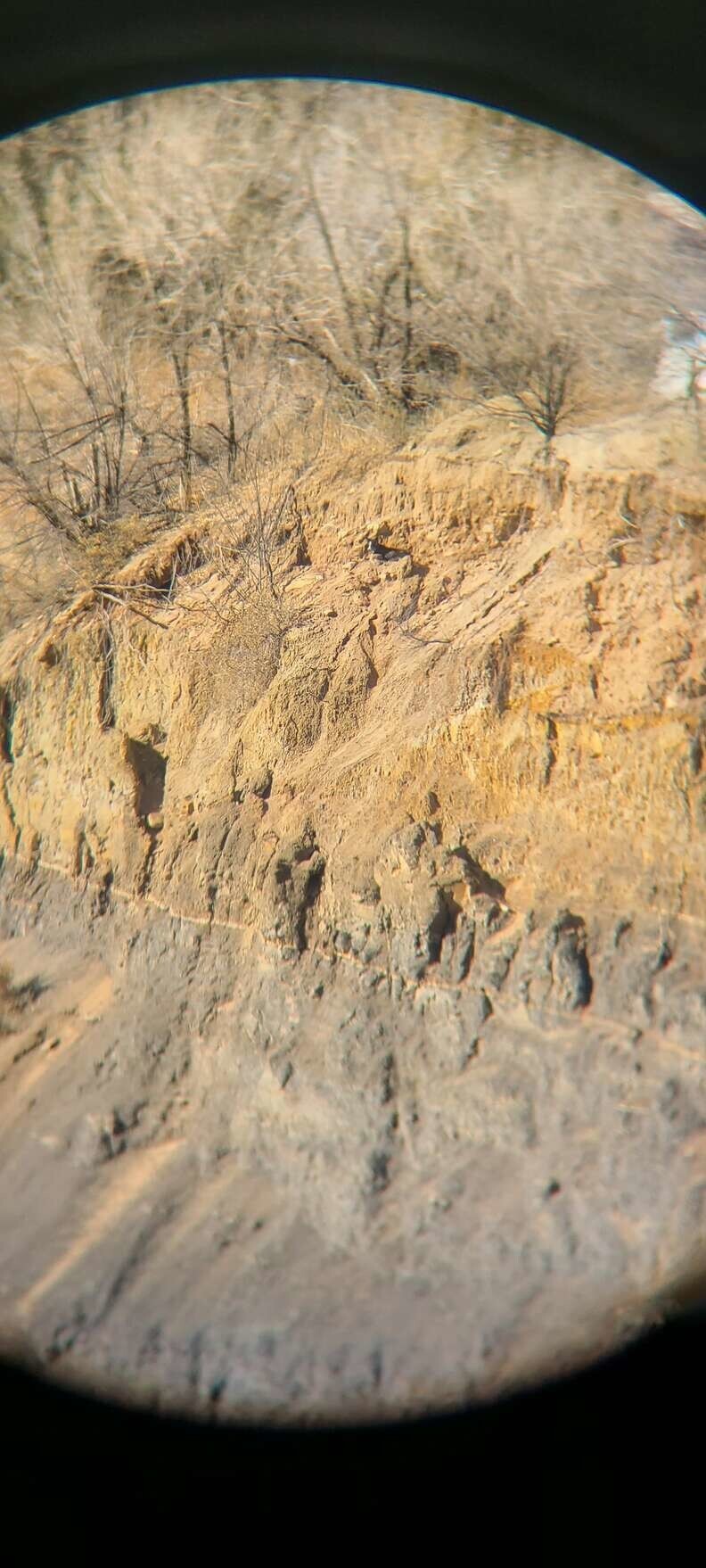 The dot turned out to be a dog stuck on a cliff that needed urgent help. The man contacted representatives of the Humane Society of the Pikes Peak Region (HSPPR), and soon a rescue operation unfolded on the rock.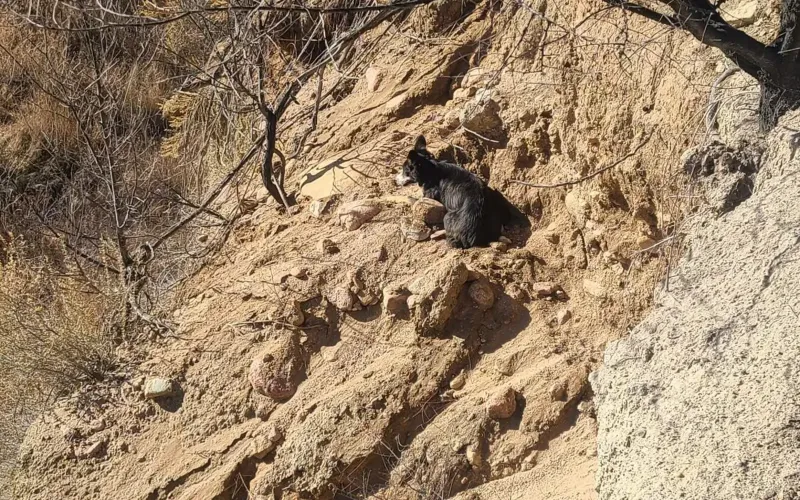 According to The Dodo, the dog got stuck on a small ledge about 45 meters above the river. No one knew how long she could stay there. Therefore, it was necessary to come up with a rescue plan very quickly.
"In total, it took two and a half hours to find out exactly where the dog is and how we can get to it, get the necessary equipment and make an accurate rescue plan," said Officer Kylie Barker, an employee of HSPPR.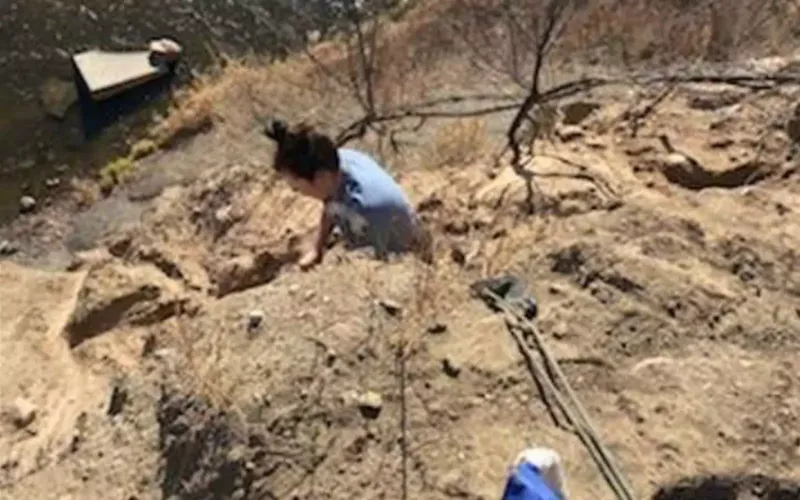 With the help of climbing equipment, rescuers managed to get to the dog, who was very glad that someone came to her aid.
"The dog was very scared and happy at the same time. She pressed her body to the ground, began to quickly wag her tail and began to crawl towards me as soon as she saw me. The ground began to slip away from under her, but she still continued to move in my direction. When I finally got to her, she started licking my hands and face," Kylie Barker said.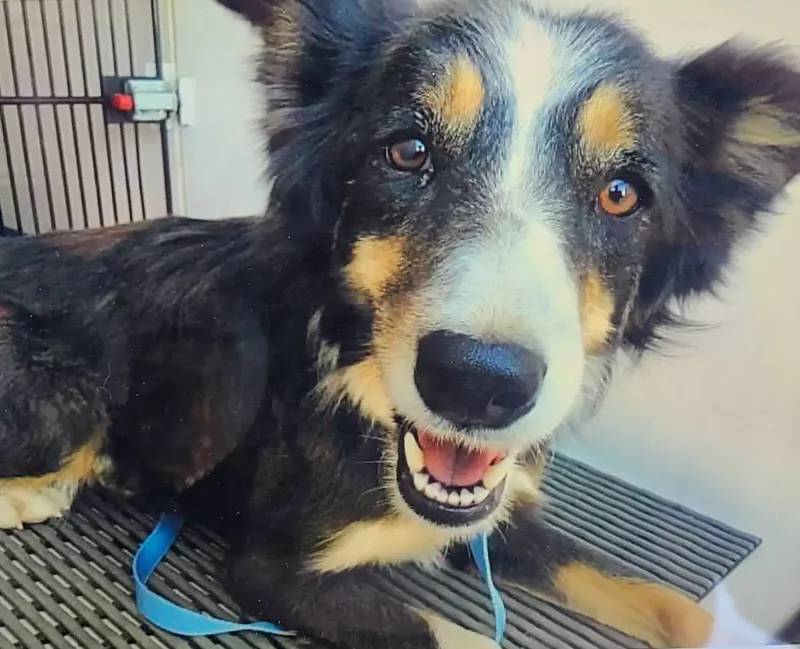 When the dog was taken to a safe place, rescuers found a collar with a nickname and contact information of the owners on it. The dog's name was Jesse Lee. And the owners have been looking for her for two weeks. As a result, after a difficult ordeal, the happy dog returned to her family, who missed her very much.