A dog named Alice has a difficult fate. She is still a small dog, but she already knows well what cruelty is. The previous owners did not want to walk with her. That's why they didn't give her food and water, and they also beat her.
I met Alice during her first vaccination. And by this time she was so thin that her bones were clearly visible under the fur. It didn't work out to get vaccinated the first time. It was very difficult to find a muscle for injection.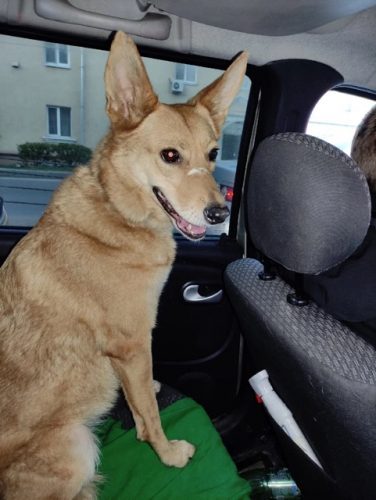 A month has passed. All this time Alice spent under the supervision of a good man who fed and watered her, regularly took her out for walks. This month has changed the dog a lot. She became well-fed and beautiful.
There was a trace of a rope on the dog's muzzle. Alice was tied up with it so that she wouldn't bark.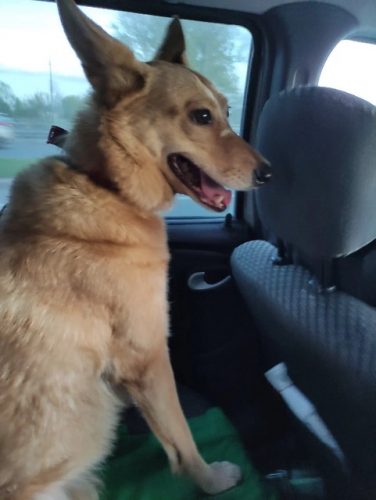 Alice responds to the slightest kindness with great gratitude. She is smart and obedient, sits quietly in the car and tolerates walking. The girl is only three years old, she was sterilized.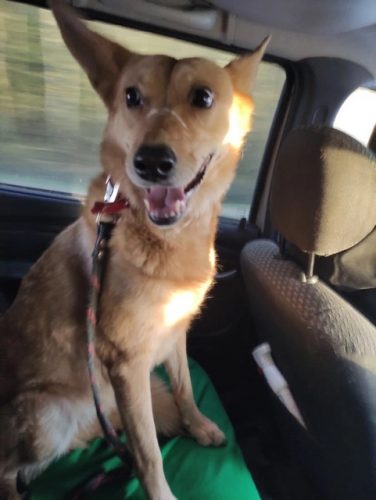 While Alice is living on overexposure, but very soon we will start looking for a home and a family for her who will appreciate a beautiful girl with a wonderful character and take care of her.