A stray dog named Canelo climbed to the top of Mount Orizaba with a tour group. But at the very top, at 5636 meters, the dog lagged behind the group. The animal could not descend on its own and remained to live on the volcano.
Canelo had a hard time, because at the height where he was, there is always snow. The dog lived in cold and hunger for a month. He occasionally received food from passing tourists.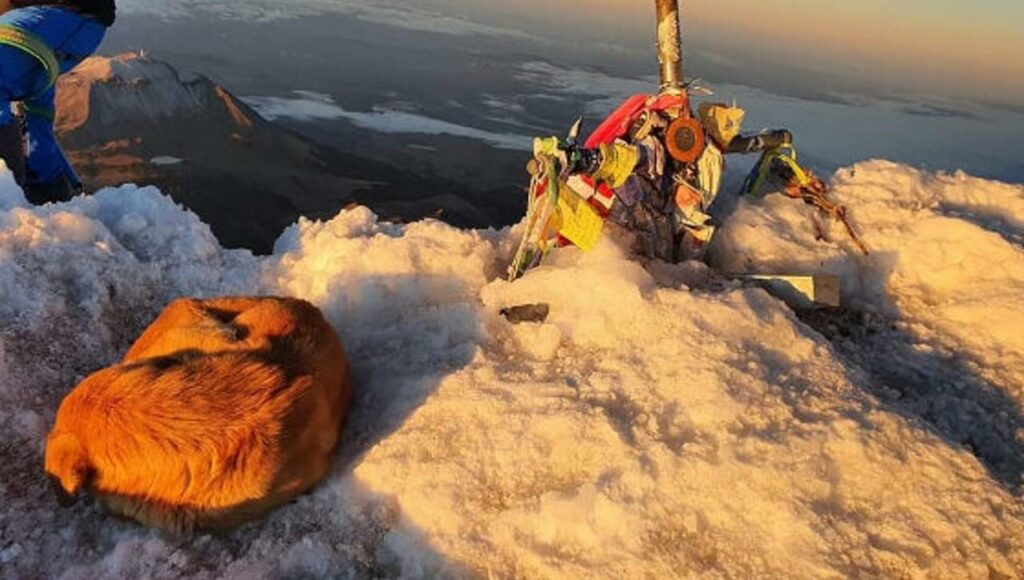 Attempts to get Canelo down have already been made. But they all ended in failure. Rescuers either could not find the dog on the snow-covered peak or she was afraid to go down the slope.
They began to write about the dog living on the icy peak in social networks. His story attracted the attention of professional climber Lajo Aguilar. He decided to assemble a team specifically to rescue Canelo and return the dog from under the clouds to earth.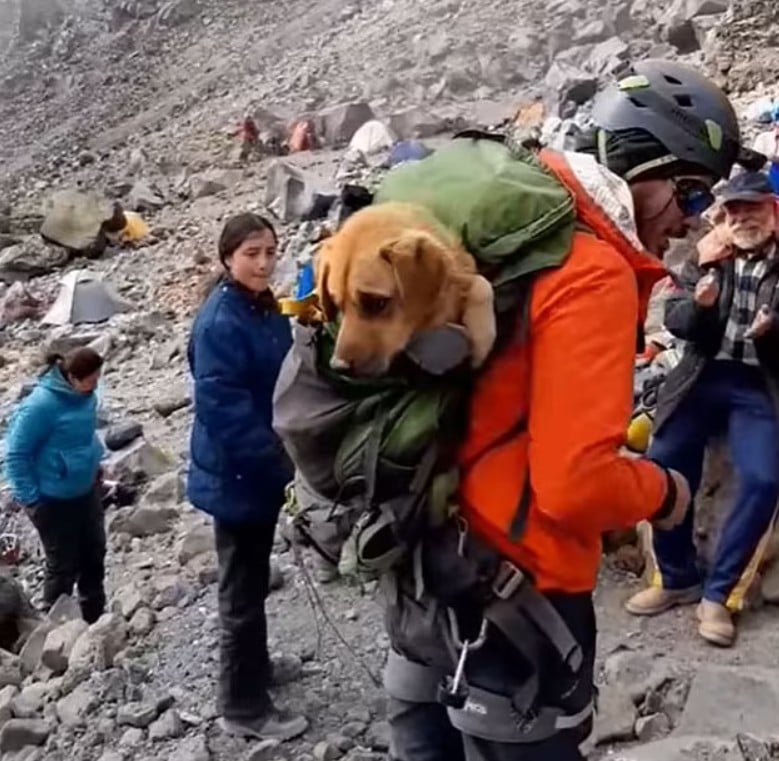 The group included 30 people, among whom were both experienced climbers and beginners. They managed to find the dog, feed him and warm him up. Canelo was scared and exhausted, so he was happy to make contact with people.
The climber put Canelo in his backpack and, exchanging with two friends, lowered the animal down.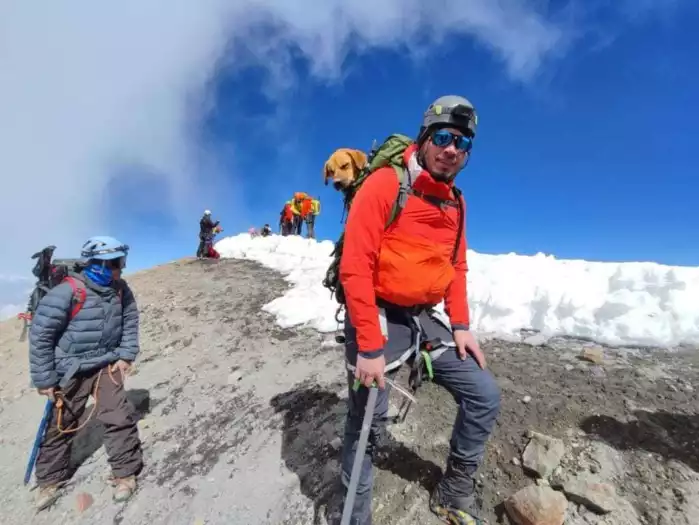 Aguilar brought Canelo home and provided him with rest and good food. The climber already has two large dogs and he could not keep the dog from the mountain. The dog was handed over to veterinarians, who checked the condition of the animal and began looking for a home for him.
Since Canelo has become known throughout Mexico, there are plenty of people who want to take him away. Therefore, very soon the rescued dog will go to his new owners.