At first, employees and customers thought that the dog was waiting for its owners to go shopping. But when no one took it away, they took a closer look. A veterinary passport was tied to the dog's collar.
It became clear that the negligent owners had not forgotten about the dog. He was left here on purpose. Judging by the fact that the animal was chilled, it had been sitting on the street for a long time.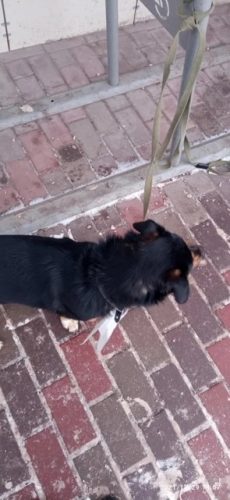 Some of the passers-by offered to simply remove the leash from the dog and leave him to solve problems with housing and food on his own. But the volunteers did not approve of such an idea. The dog was domestic and not adapted to life on the street. He would not be able to find food and shelter, moreover, there is a high probability that the animal could very soon be under the wheels of cars passing nearby.
The dog was taken for overexposure and placed in a zoo. Veterinarians at the clinic examined the dog, and also punched his passport data. It turned out that the dog was treated in this clinic and even his owner's phone was in the database.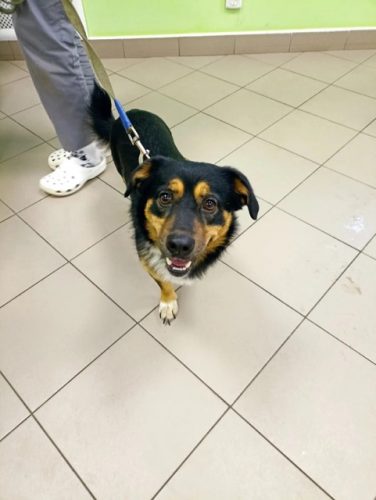 The owner did not answer numerous calls. The clinic staff remembered that an elderly man brought the dog to the reception. There was a possibility that something had happened to the owner. And his family decided not to waste time on the device of the dog's fate, but to solve the problem simply by tying it at the store.
There are many probabilities of what could have happened, but why go through each of them if the result is the same – the dog became homeless. The dog has ceased to be needed by someone, but he still has a chance to find a new family.