Chris Hemsworth helped release Tasmanian devils on the Australian mainland — they haven't been here for 3,000 years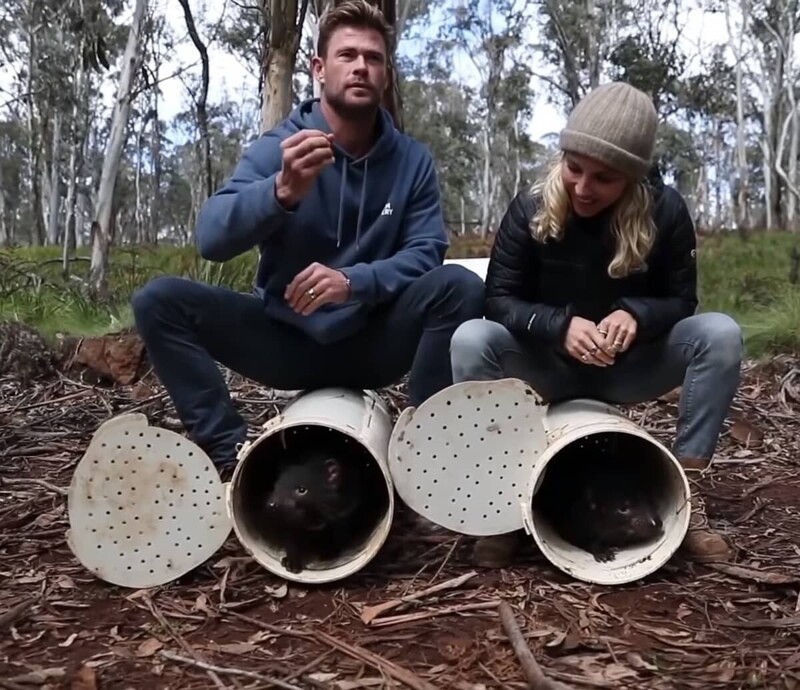 The actor and his wife Elsa Pataky helped release 11 pioneer animals.These are the first Tasmanian devils to appear on the Australian mainland in the last 3,000 years.
But some animals clearly did not realize the importance of the moment and did not want to return to their homeland at all.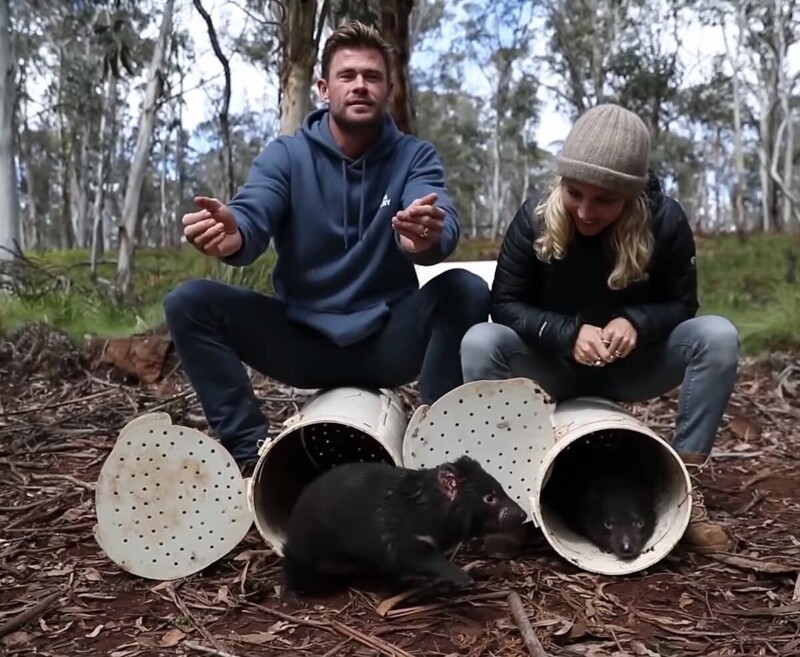 Tasmanian devils disappeared from the continent after being driven out by wild dingo dogs.
Then the Tasmanian devils remained only on the territory of the island of Tasmania, where the dingoes could not reach them. However, there the animals caught the disease, because of which today their population numbers only 25 thousand individuals.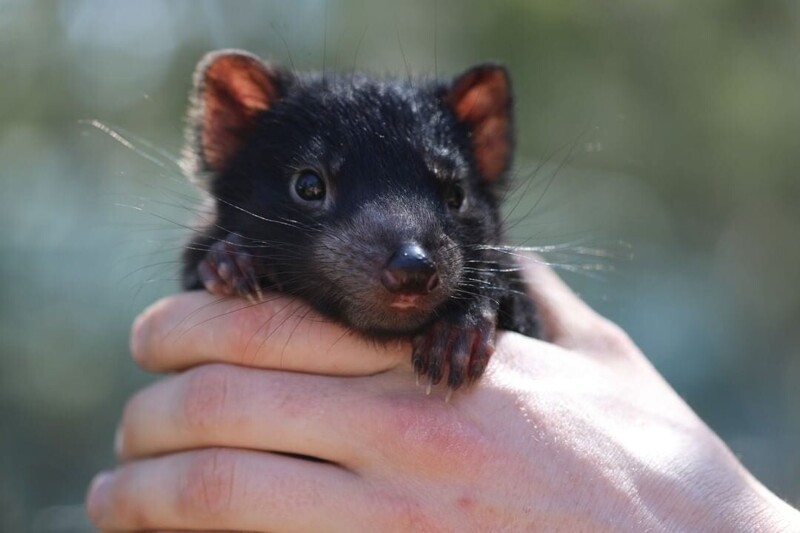 With the help of a population recovery program, animal rights activists want to return Tasmanian devils to Australia.
It is planned to release 26 animals on the territory of the reserve, and in the next 2 years another 20 individuals. The animals will be monitored with the help of cameras and collars with transmitters. These data will help animal rights activists understand how they live, what they eat and whether their wards reproduce.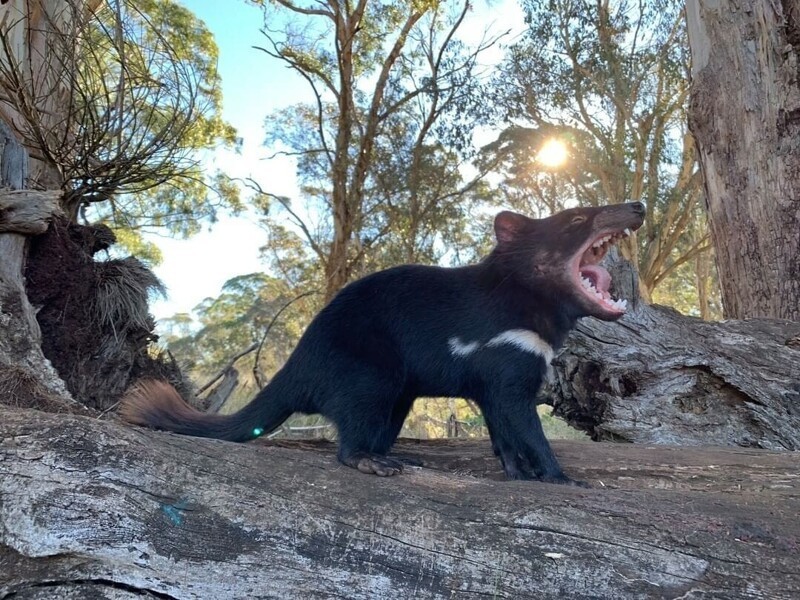 According to representatives of the Aussie Ark Reserve, Tasmanian devils are predators, and they will control the population of local wild cats and foxes that threaten other endangered species of animals in Australia. We hope that the Tasmanian devils will take root in their homeland, and there will be one more cute little animal in Australia!