Thiago from Brazil helps to find a home for dogs forever. However, his project is amazing, because the boy is not just looking for owners. An 11-year-old boy puts stray dogs in order so that potential owners like them.
A boy from South America takes care of stray dogs so that they find the owner. And all because if a dog looks neat and clean, it is much easier for him to find his own person. There are so many abandoned animals in our world. Fortunately, it is in our power to change something. Even treating stray quadrupeds matters. And if suddenly a person decides to adopt a puppy, then this can change the world of at least two creatures on the planet: a dog and a man himself.
Thiago lives in the small town of Antonio Prado with a population of 13 thousand people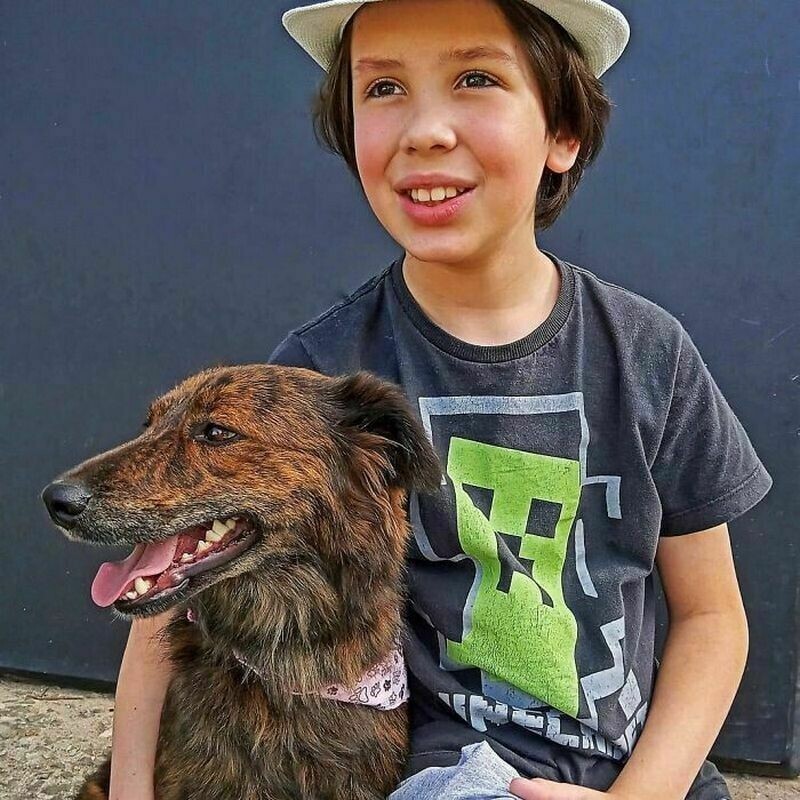 Despite the fact that the city is small, it is full of stray animals.Last year, Thiago came up with his own project, which he called Sou de rua mas to limpinho.
Literally, this phrase translates to "I am homeless, but clean."
Now the Brazilian finds stray dogs, arranges baths for them and puts them in order.The boy found like-minded people: many pet stores provide his project with care products.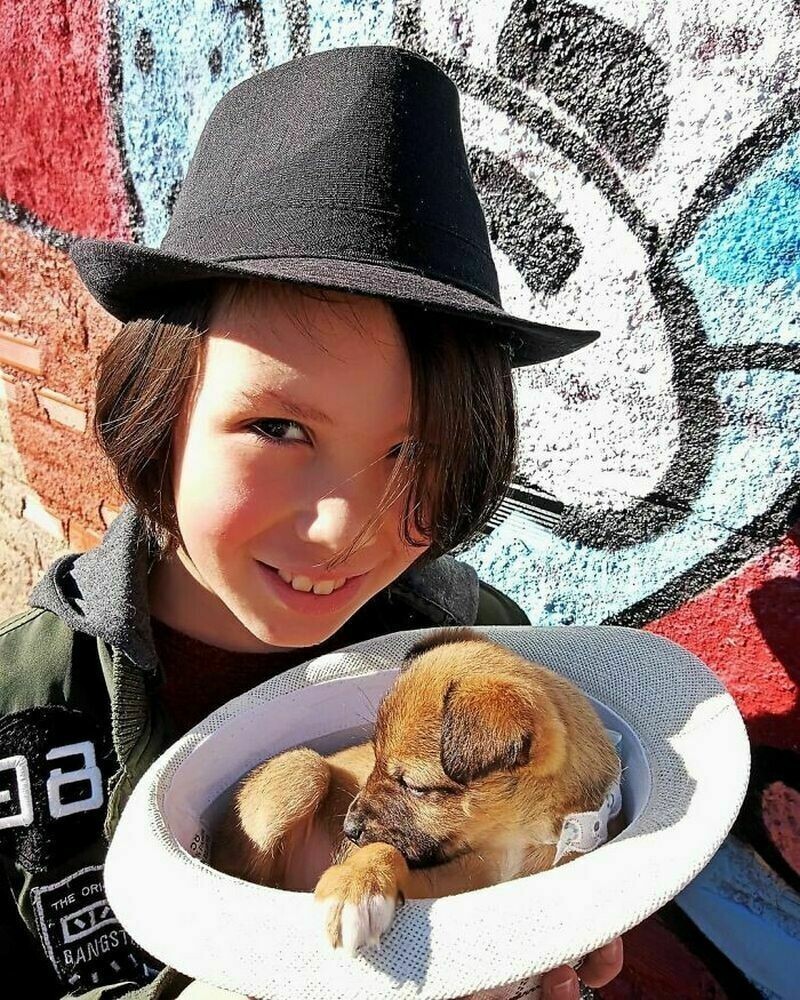 The young man works together with his father Eduardo, who supports the project.Eduardo takes pictures of his son with dogs, because good photos increase the chances that the dog will find a home.
Thiago is a vegetarian, and he refused meat for one simple reason.The boy is disgusted by the idea that animals are raised in order for them to come to our table.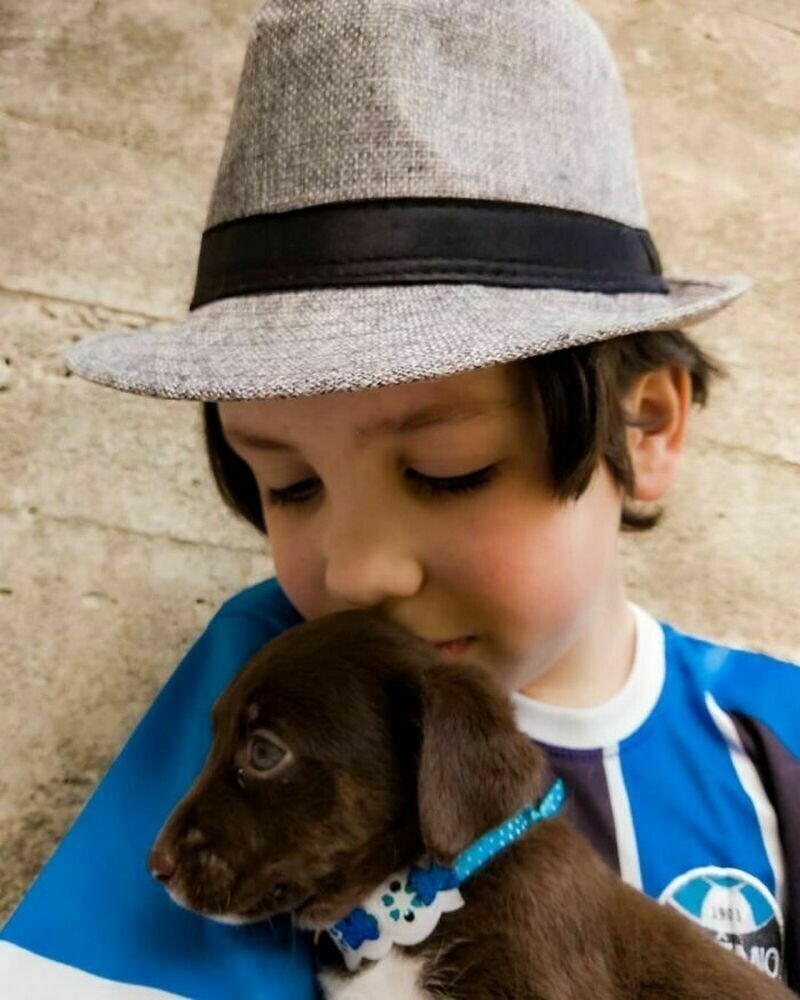 Every Saturday, an 11-year-old Brazilian goes to the streets of his city.He feeds a stray dog, and then arranges bath procedures for her.Thiago sends a clean and delicious-smelling dog to the street.
To date, Thiago has bathed 47 dogs.