A cat is a pet, one of the most popular "companion animals". From a zoological point of view, a domestic cat is a mammal of the feline family of the predatory order.
Many people believe that the destiny of cats is to leave wool everywhere, ask for food at 6 in the morning and arrange nightmares. However, this is not the case at all!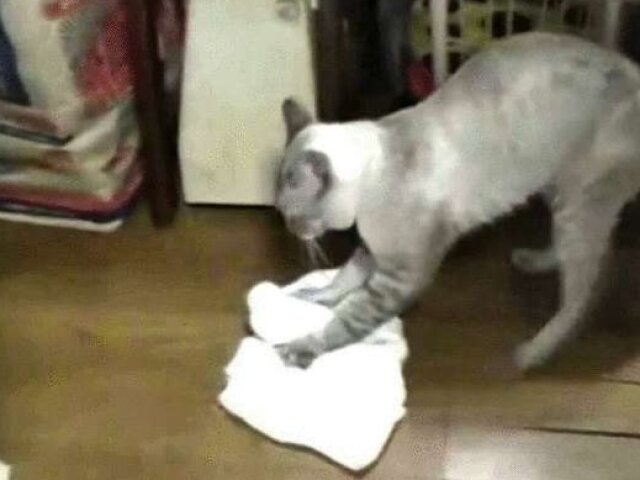 The animal was very outraged that the man did not want to help him.
A resident of Japan filmed how his cat independently wipes the floor with a rag.
Fluffy cleans very carefully, gradually pushing the rag forward along the room, trying to make the floor perfectly clean.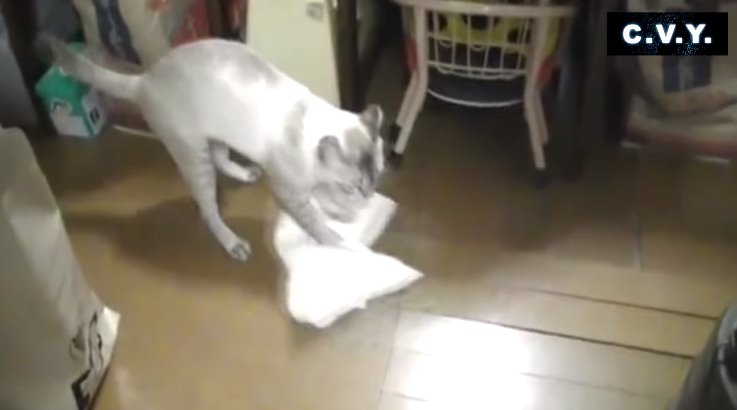 At the same time, the hardworking cat "shouts" at the owner to stop idling and join the cleaning. But the man is not in a hurry to help. Therefore, the indignant animal begins to meow loudly.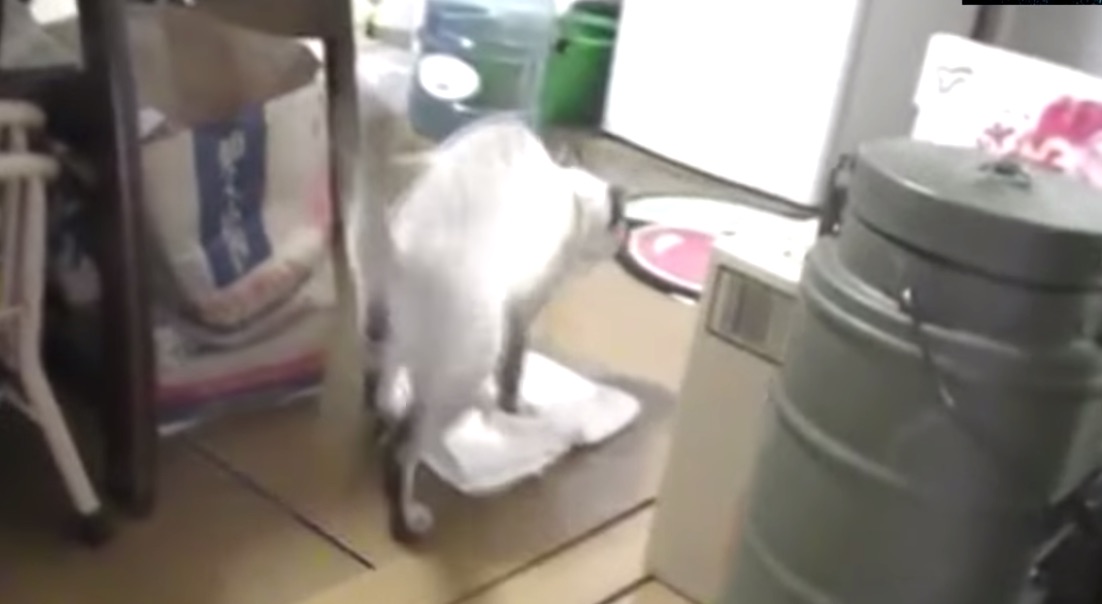 Subscribers appreciated the cat's work and left a lot of comments under the funny video:
"Here, well done! What a household cat!", "also swears and grumbles that they walk here, trample, do not wipe their feet…", "What a cute cat. He swears and groans with displeasure, and in the end he looks so sternly at the shelves, as if he really is going to disassemble them.".
Watch a video about a funny cat: