A police dog must have a tough character. But Havel, a German Shepherd from Queensland, Australia, does not have the qualities necessary for a service dog. Therefore, he had to be expelled from the police academy.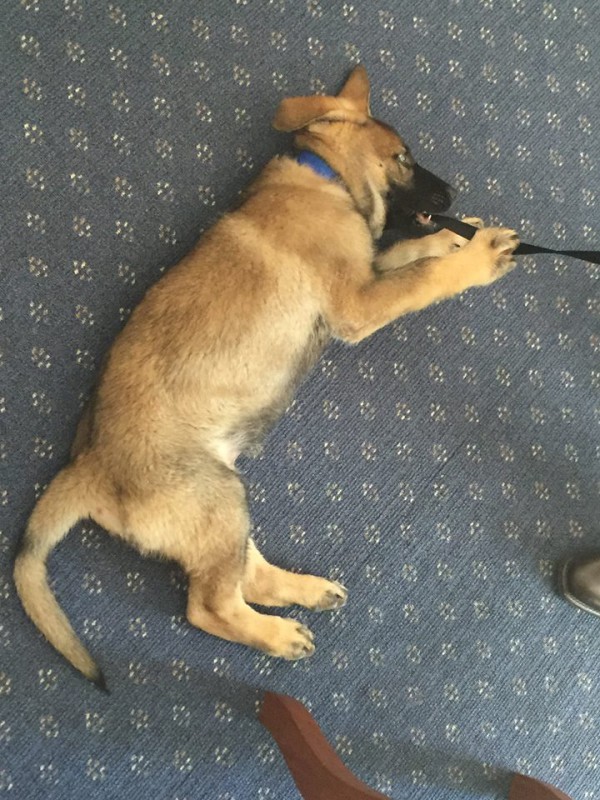 A German Shepherd puppy appeared at the residence of the governor of the state in April 2016 as a baby. He was assigned there for training. But it turned out that Havel was not ready for the service. He was too friendly and preferred to play with people instead of helping with the arrest. For this, he was expelled from the police academy.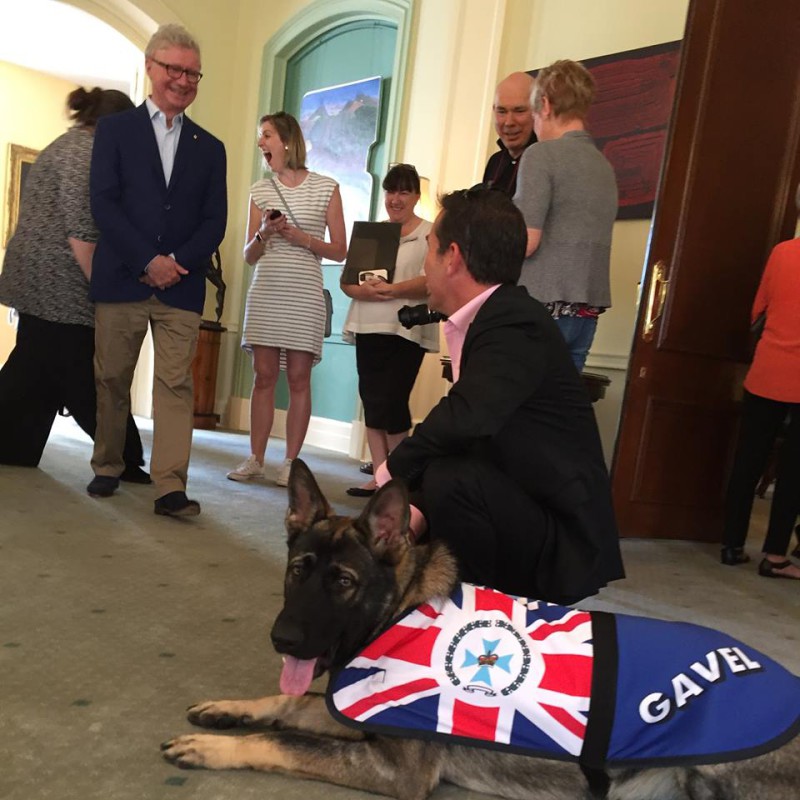 But at the governor's residence, they managed to get used to the puppy. The staff, and the governor himself, fell in love with Havel. Therefore, the dog was transferred to another, specially approved position of "vice-royal dog".
Havel now spends his time greeting guests at the Queensland Governor's residence and attending meetings with the Governor.