A child has been lost in a deserted part of Australia. The girl went for a walk and got lost. She was found only 17 hours later. It turned out that the dog Max was with her all this time.
Aurora lives in a rural part of Queensland, Australia. The girl likes to walk around the neighborhood. On this day, Aurora took her dog, an Australian shepherd dog, and went for a walk.
The weather changed quickly and the sky became overcast, and then it began to rain. Trying to hide from the rain, the girl got lost. When it became clear that it was necessary to go in search of the baby, it turned out that the rain had washed away all traces. It was dangerous to search at night. Therefore, they were postponed until the morning.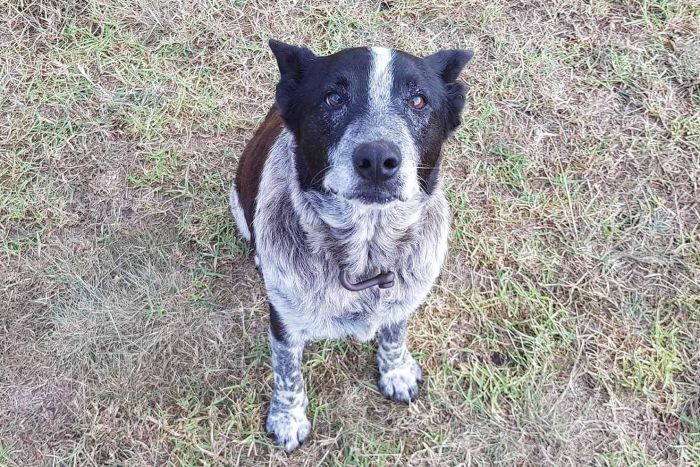 In the morning, more than a hundred volunteers went in search of Aurora. And already at 8 o'clock the girl was found. The child walked only a couple of kilometers from home. Coming closer, rescuers first saw not a girl, but a dog that came out to meet people and took them to Aurora.
Aurora was not injured during her journey. In addition, she said that Max had been guarding her and helping her all this time. For his efforts, the dog received the title of honorary police dog.
One of the rescuers told reporters about the details of the search for Aurora. According to the man, there are many hills around the girl's house and this area is not suitable for walking. Even the two kilometers that the child has walked is difficult to overcome in such an area. The difficulty during the search was the steep slopes and shrubs that overgrown the area.
Aurora's grandmother also helped the rescuers. She constantly called loudly for the girl and at some point heard her answer. The first rescuers saw Max, who ran out to meet them and led them to Aurora.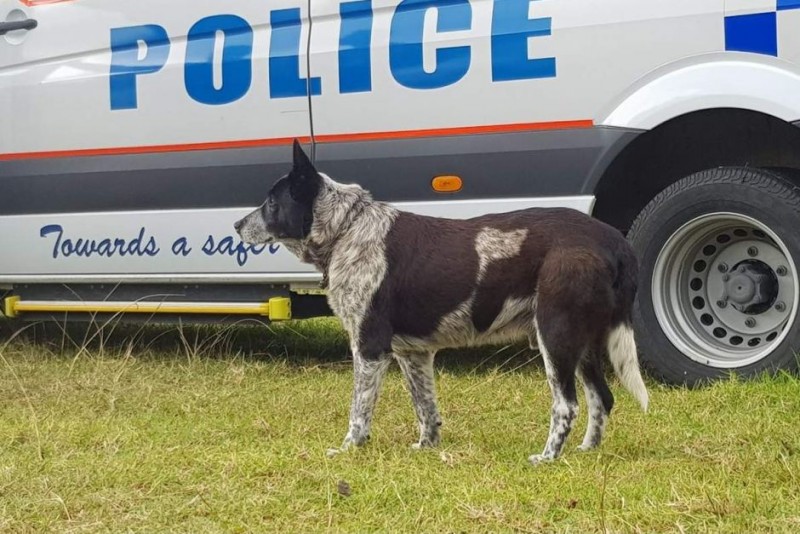 The girl was scared when she saw her tearful relatives. But they calmed her down, explaining that these were tears of happiness.
The family was also happy to see Max. The dog is already 17 years old. He doesn't hear or see well, but he is very devoted to the whole family and especially to Aurora, with whom he is extremely friendly. On the night after the downpour, Max not only guarded the girl, but also warmed her with the warmth of his body.