A swimmer lost off the coast of Ireland for almost 12 hours owes his life to a flock of dolphins. The intelligent marine mammals attracted the attention of rescuers, who eventually noticed the exhausted man and rescued him!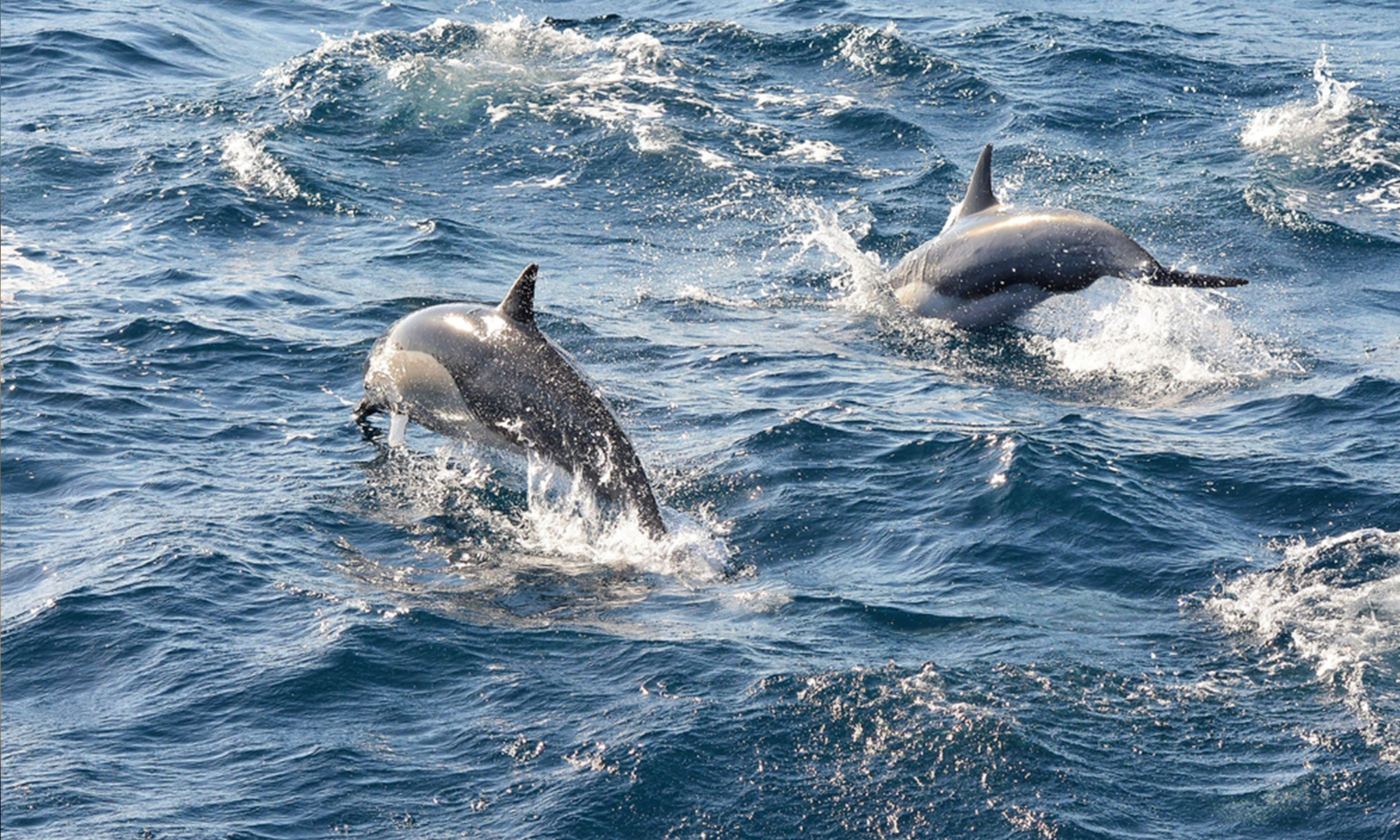 A few days ago, a rescue crew at the Royal National Lifeboat Institution (RNLI), got an unexpected help from a group of dolphins with the search of a missing swimmer. Though the man was missing for 12 hours, he somehow managed to survive and the volunteers found him surrounded by a small group of bottlenose dolphins.
"At 20:30, the volunteer lifeboat crew with Fenit RNLI spotted a pod of dolphins and a head above the water about two-and-a-half miles off Castlegregory beach," the rescuers said. "The casualty was conscious and immediately recovered onto the lifeboat and brought to Fenit Harbour to be taken to hospital."
Coxswain O'Donnell said: "After a long and exhaustive search, members of the lifeboat crew were overjoyed to sight the missing swimmer in the water."
The man, who did not revealed his name, said to the rescue crew his intention was to swim to a small rocky island, five miles off the beach where his clothes have been initially spotted. When a few beachgoers noticed the man's abandoned clothes for hours, they alerted the authorities and the search begun.
Despite being stranded at sea for so long, the man was only "hypothermic and exhausted," but he'll soon recover. This dolphin species has been spotted off the Irish coast only since 2019, according to the Irish Whale and Dolphin Group, BBC reports.
On the other hand, the rescuers said this guy was very lucky to be found alive.
"When we spotted him there were a lot of dolphins around," Finbarr O'Connell with the RNLI told local media."Maybe they helped him in some way or another: who knows?! However, this was a very lucky individual."