Gordon Ramsey is without a doubt one of the most famous names in the culinary world.
The TV chef, who has earned a total of 12 Michelin stars throughout his exceptional career and currently holds seven, has opened up of the loss of his unborn son Rocky for the first time ever.
He detailed the heartbreak he and his wife went through and explained how they navigated through the times of grief.
In an interview with People, Gordon, 56, said: "Losing Rocky was really tough, and then just being there and watching the trauma unfold, it's just this life-changing moment…"
Speaking of his wife, the famous chef said, "Just watching the way that she dealt with it — and opened up with other friends and women in close proximity that could give advice — she was incredible straight after that."
He added: "There's a lot of things that Tana's done, that we wouldn't be here today without that strength."
Gordon and Tana tied the knot in 1996 and welcomed five children together, with their oldest, Megan, born in 1999, and their youngest, Oscar, in 2019. They also share fraternal twins Jack and Holly and daughter Matilda.
Back in 2016, the couple announced that Tana had a miscarriage at five months pregnant, but they didn't reveal any further details.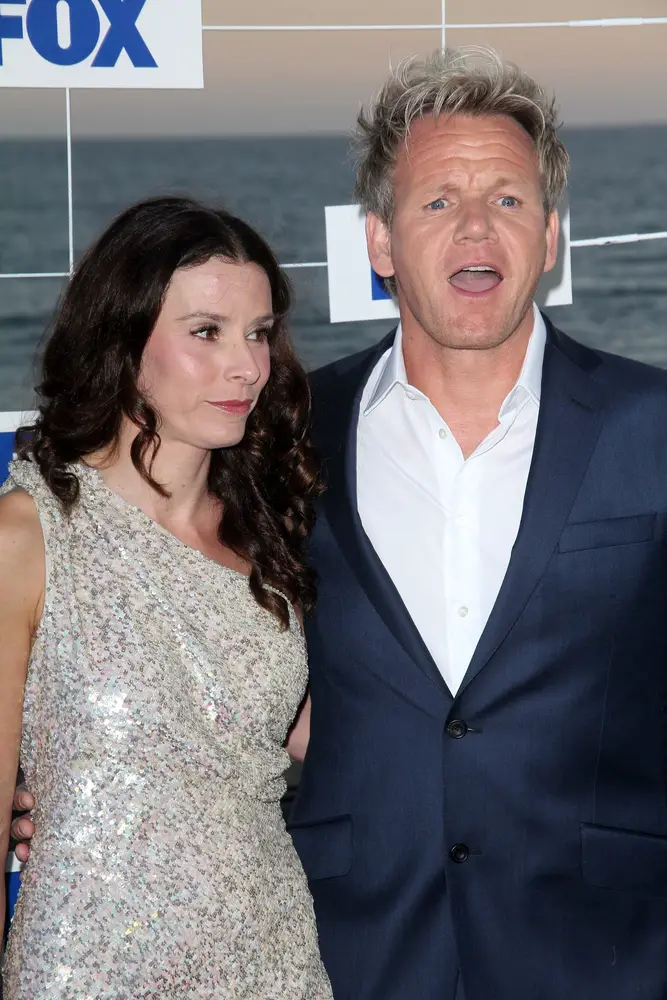 But then, in 2020, Tana spoke of her loss in an interview shortly after Chrissy Teigen publicly shared the news of her own miscarriage. What triggered Tana to open up of the miscarriage was the backlash Teigen faced by the public.
Tana showed her support to Teigen and praised her for her honesty.
"I find it very emotional and I thought she was amazing. When I read about her situation, I didn't know the ins and outs, but certainly, a lot of it sounded incredibly similar to mine," Tana said.
"It brings it all back and I think she was amazing for talking about it and posting the photos that she did," she added.