Working or volunteering in a shelter is not a round-the-clock cuddling of kittens and stroking puppies, as someone might think. This is a very difficult case, for which you need to approach physically and mentally.
Those who decide on such a job usually find themselves caught up in it with their heads. After all, such people save the lives of animals. Well, the reward for such hard work is interesting and cute moments that often end up in photos.
A moment of rest
Necklace of rescued Bats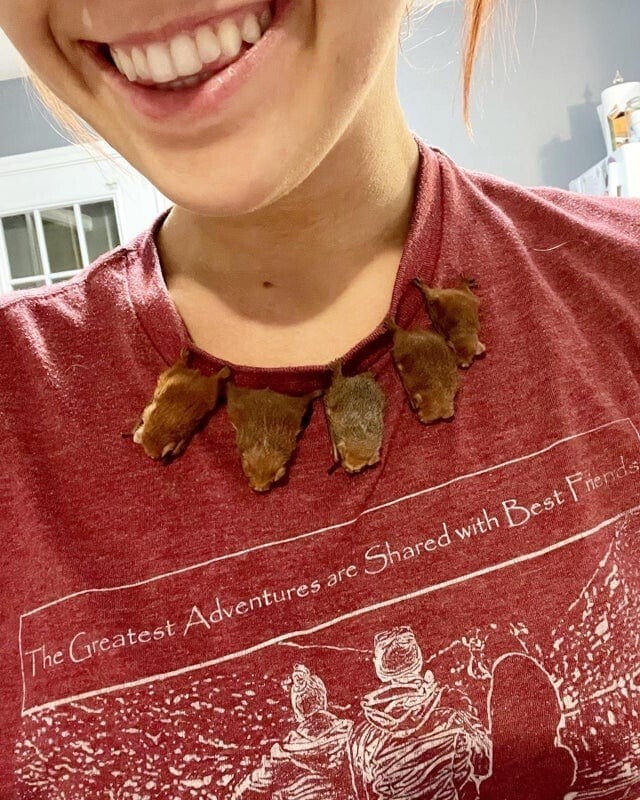 Over the winter, the beaver missed the employee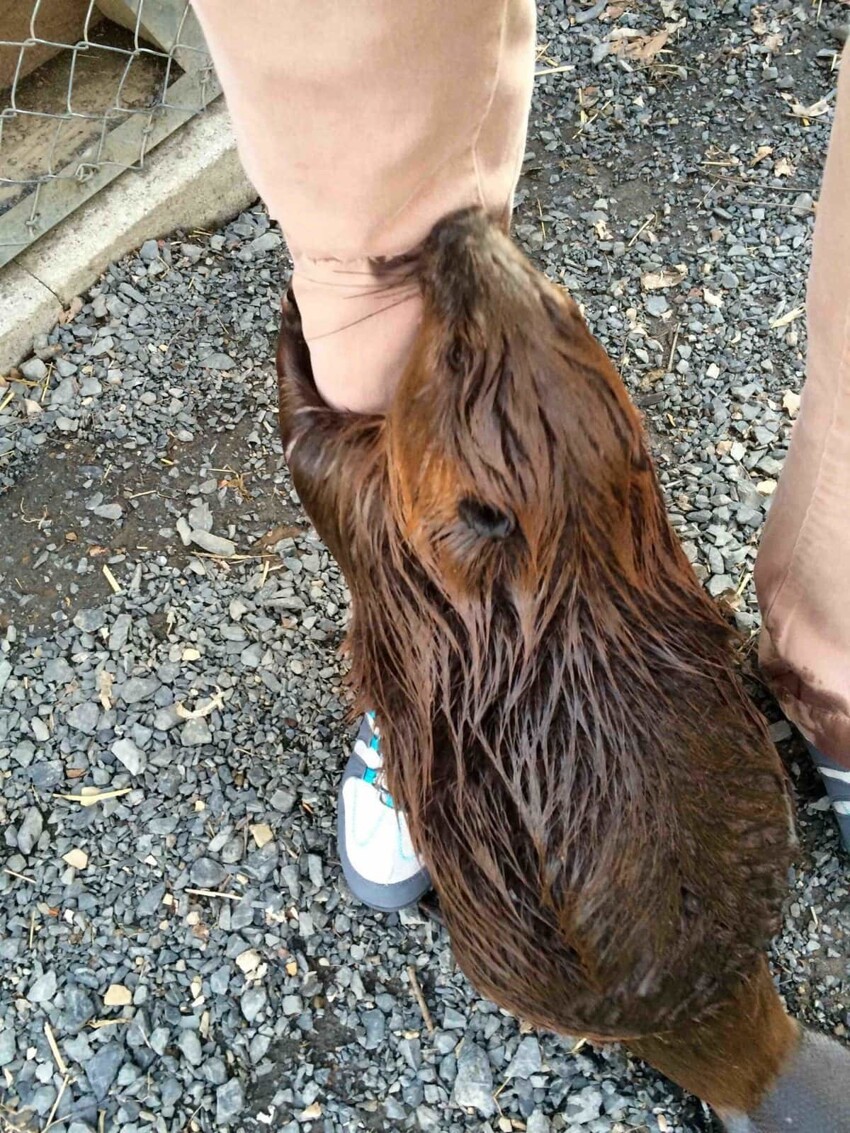 The shelter ran out of food, and the staff asked caring people to help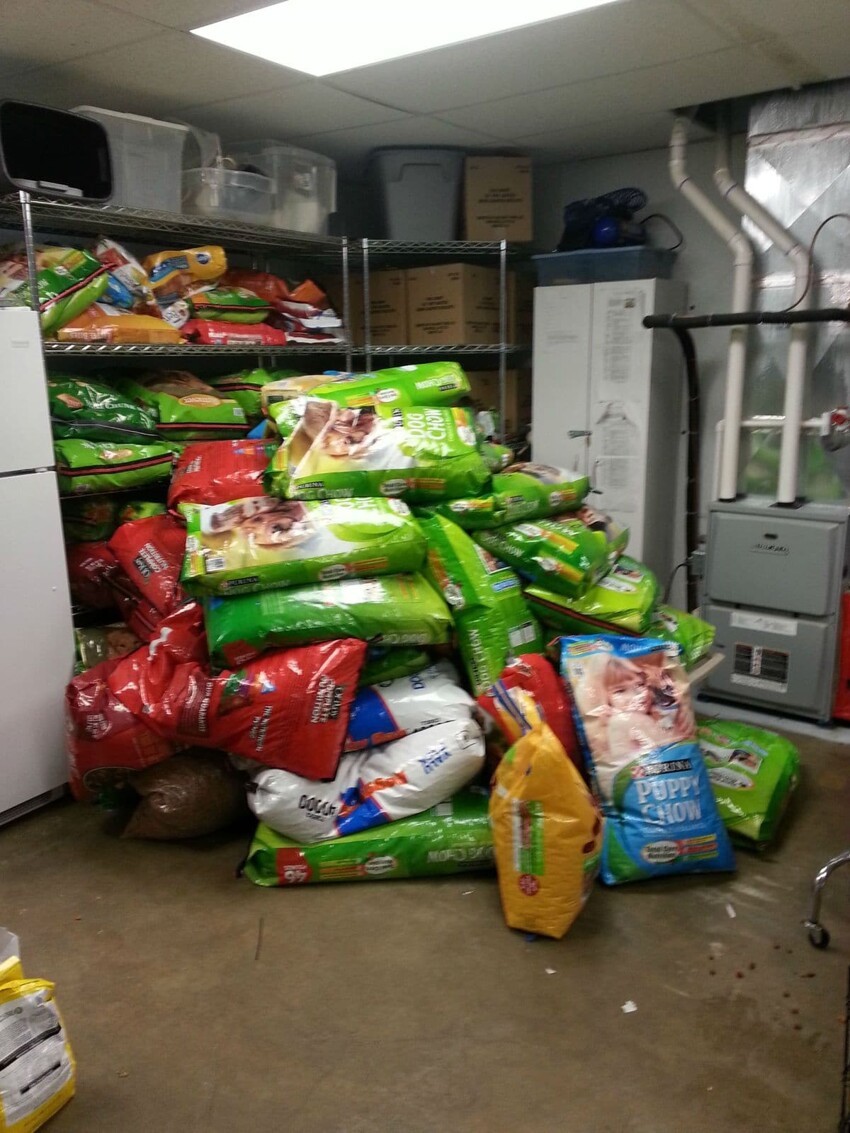 The bison and the cow met at the shelter and immediately became friends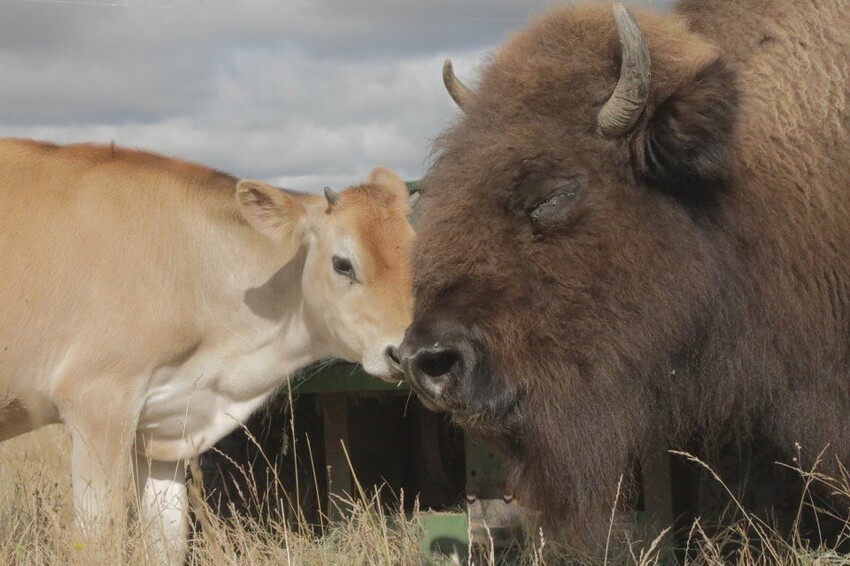 The piglet was found on the road, and now he has his own mini-fireplace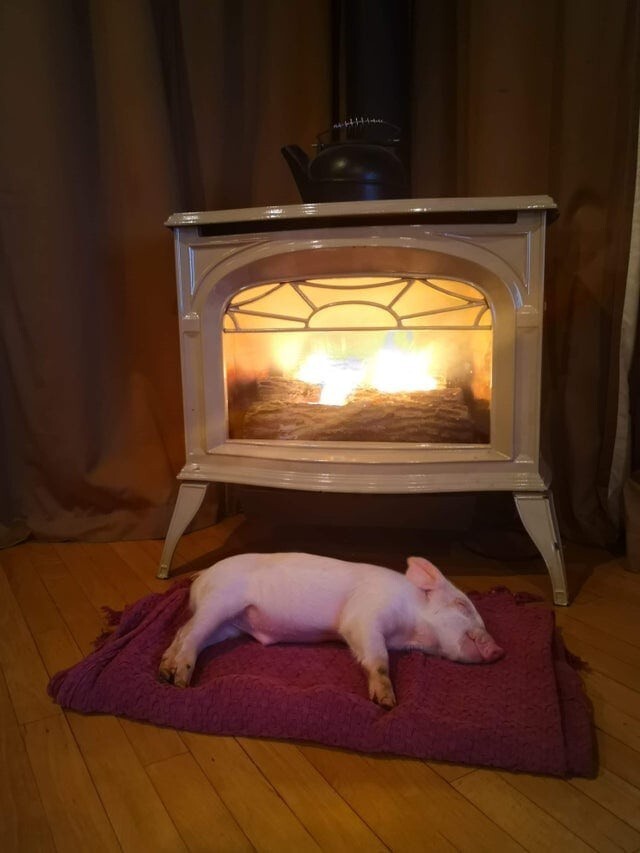 The girl went to work as a volunteer at a shelter for sloths
Advantages of working in a shelter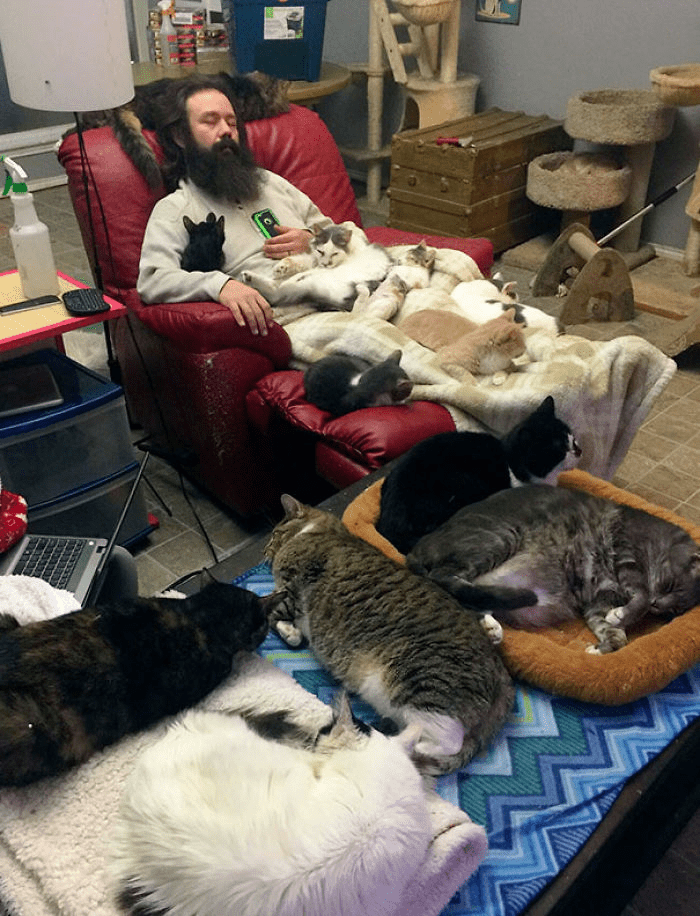 If a rescued animal has a loving owner, then the animal immediately changes for the better.