A dog named Suzuki from Tokyo works in a small kiosk. Today we will tell you how it happened that the dog became a seller.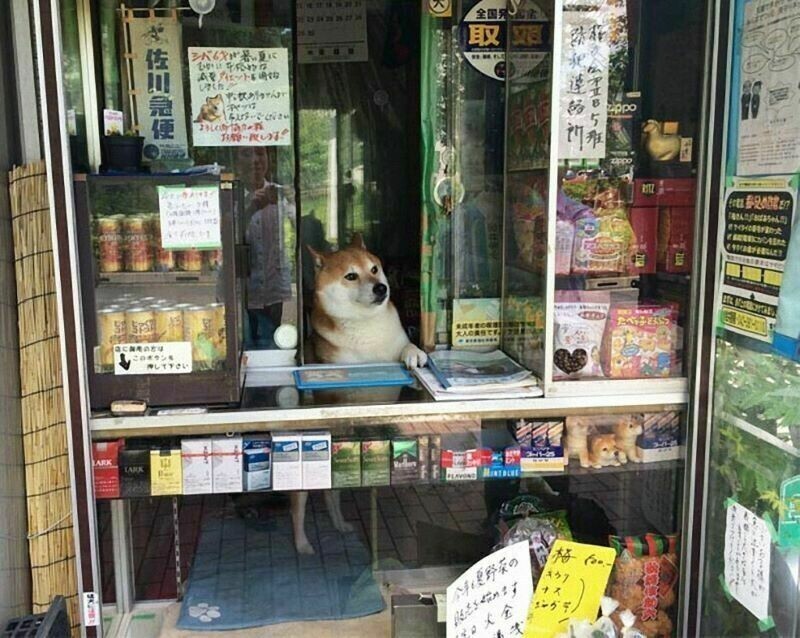 In a small corner of the huge metropolis of Tokyo there is a small shop with products and various small things. But the seller in this store is quite unusual. It is he who makes passers-by stop and buy something there. The dog, whose name is Suzuki, serves the enthusiastic customers of this kiosk.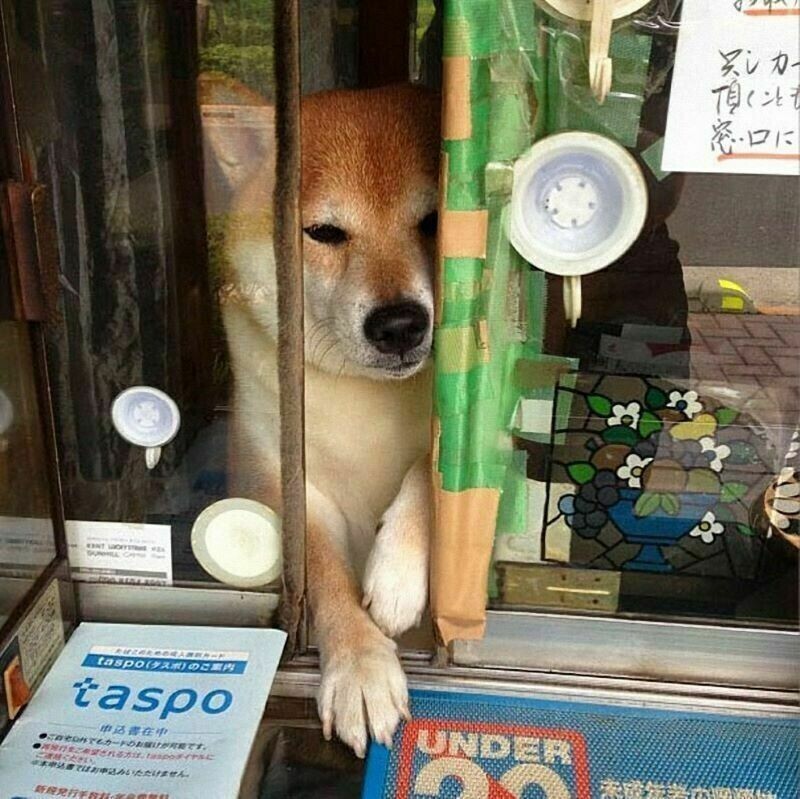 It turned out that the owner of the dog worked in this shop for a long time. And her dog from a certain moment became her faithful assistant at work and a devoted friend in life. Suzuki has already learned the sound of the bell on the door when another customer enters. At this moment, the dog immediately runs up to the counter.And he can also take a product from the shelf, which the client will indicate.
Suzuki accepts payment not in the form of money, but in the form of treats. Buyers, in turn, are happy to thank the dog for the service.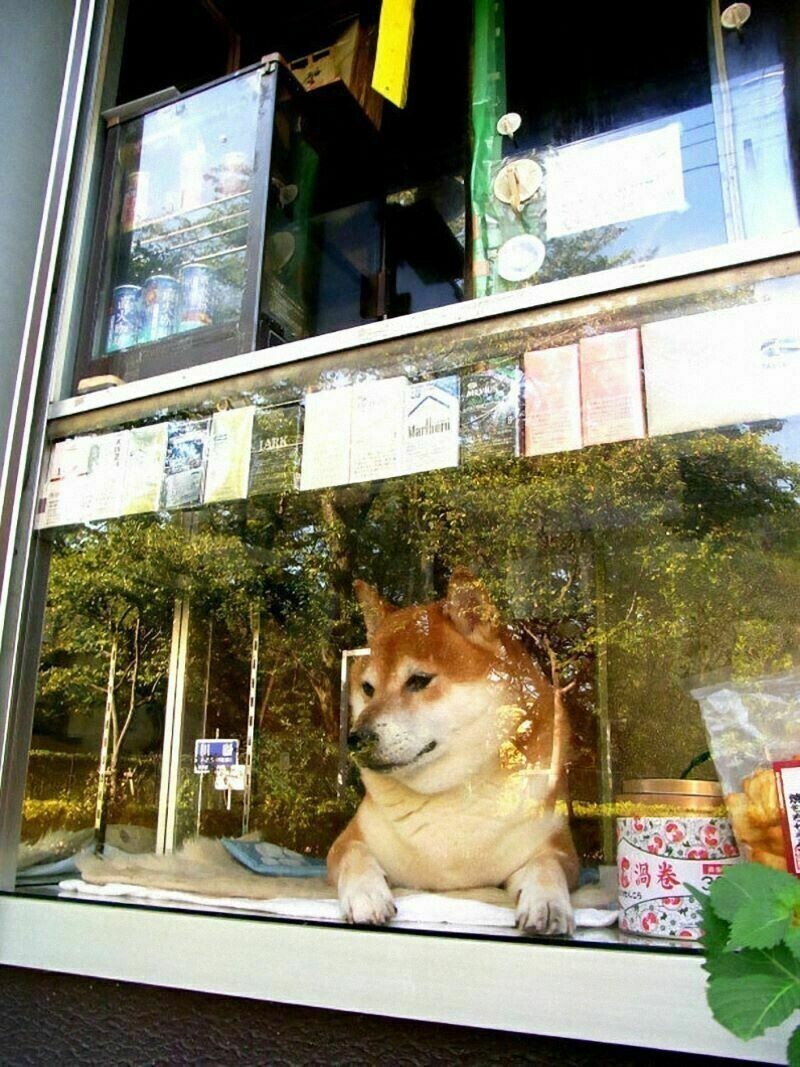 Suzuki became famous after a video was made about him and posted on YouTube. The video with the four-legged shaggy seller has already been viewed by more than three million people.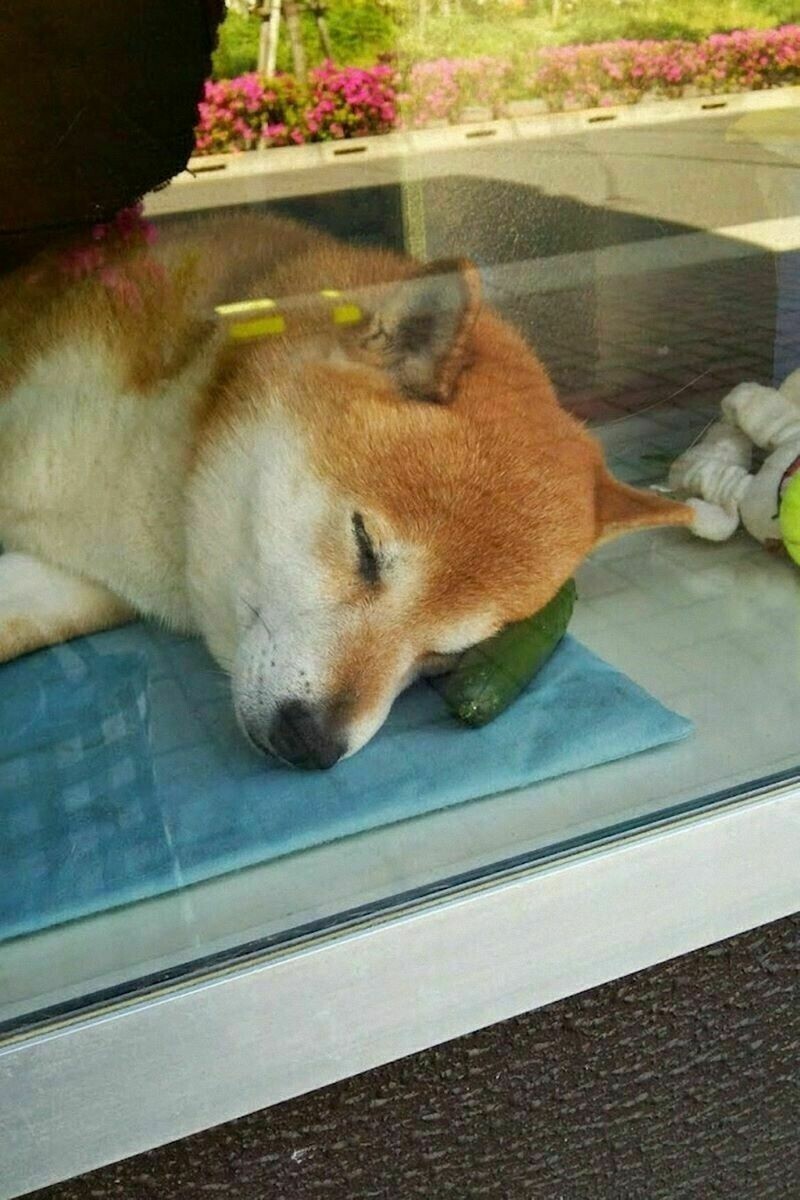 The owner of the dog has nothing against such popularity of her pet. On the contrary, she is proud to have such a famous assistant.